A force to be invested with
We've built a Wall Street-caliber algorithm designed to help you achieve superior investment returns.
Get started
Other charges and fees may apply. View our fee schedule for more details.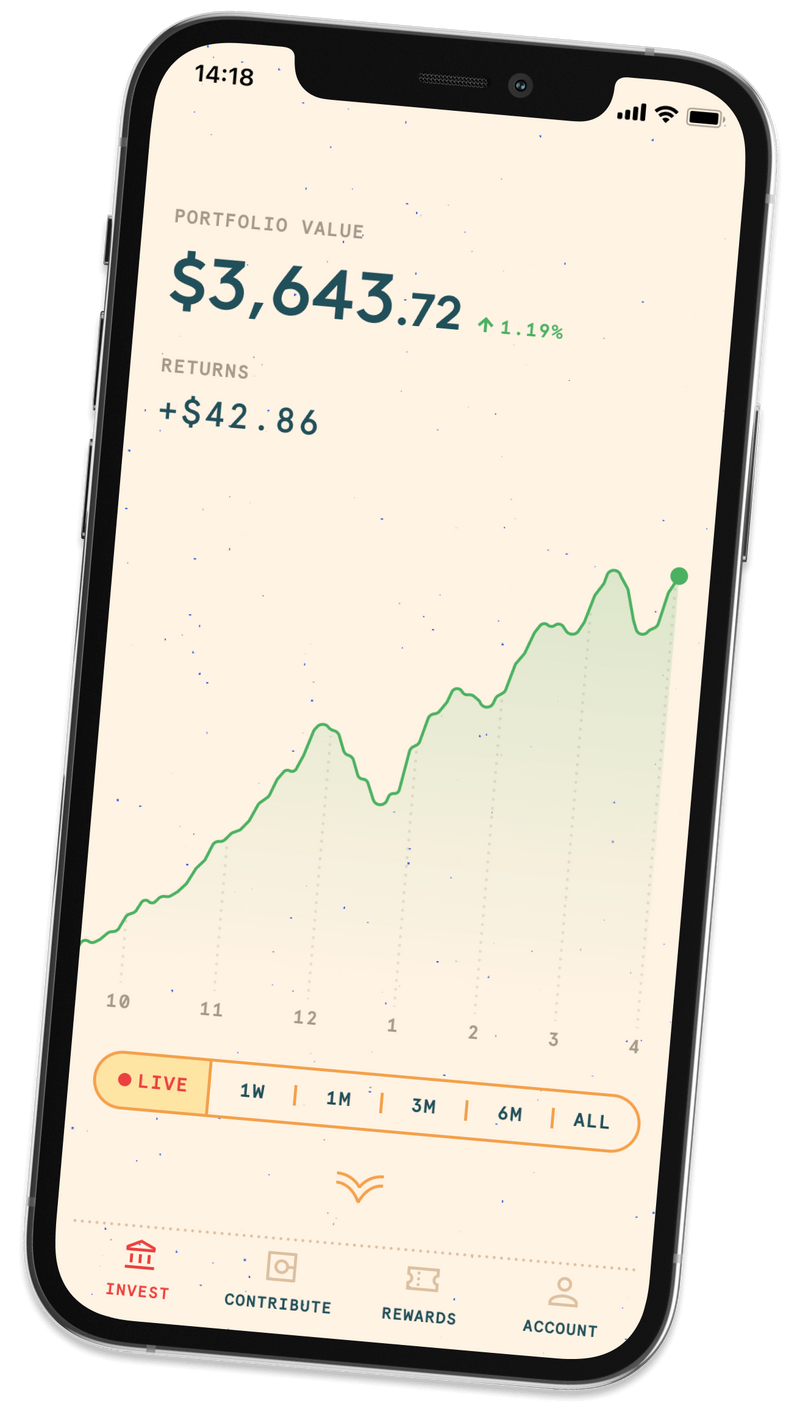 You can pick stocks, or you can pick an algorithm that does
Powered by data and massive amounts of computational power, our algorithm makes predictions on publicly traded companies, up to seven quarters into the future.
Learn about our algorithm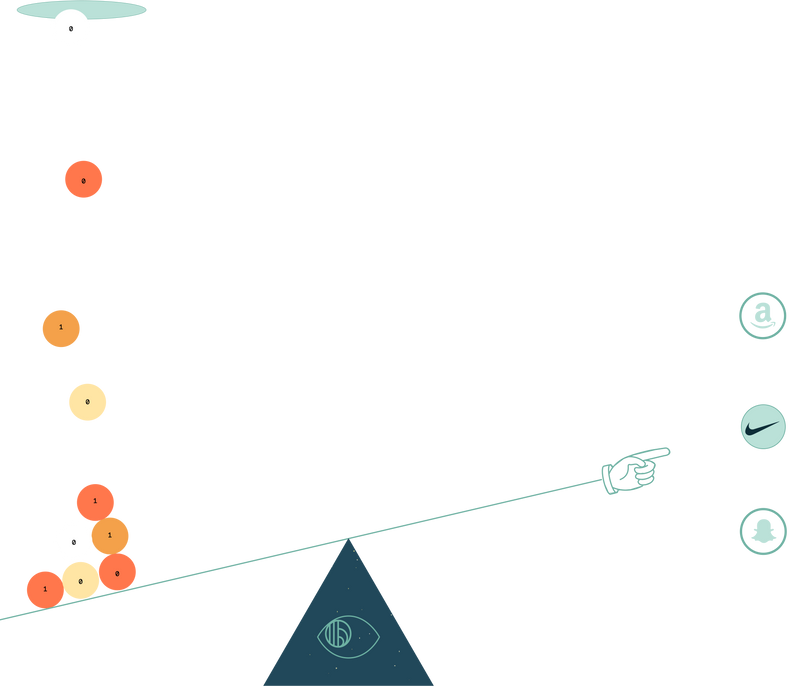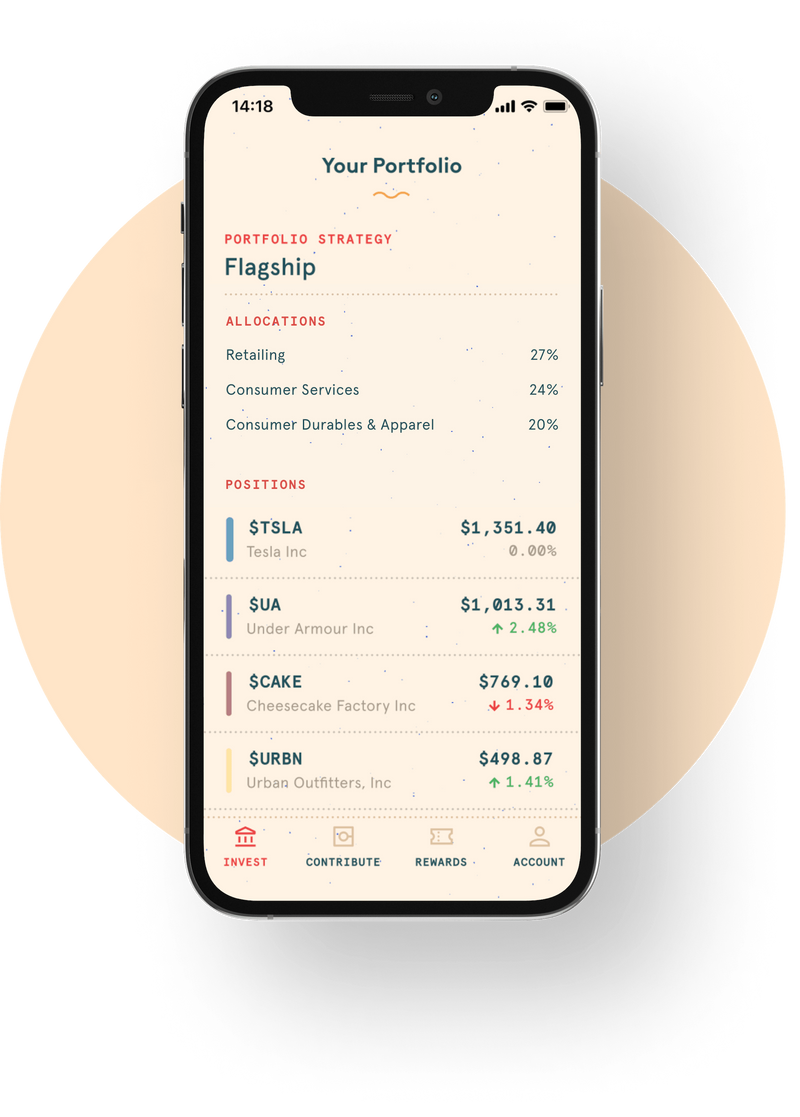 Exceptional returns, fully automated
Our investment strategy is designed to achieve hedge fund returns by taking positions in a highly diverse portfolio of hundreds of individual stocks. It actively adjusts those positions in response to market conditions, aiming to outperform the competition and maximize your investment.
Download the app
Invest from $10
Zero management fees
Start slow and let us prove to you what's possible
Other charges and fees may apply. View our fee schedule for more details.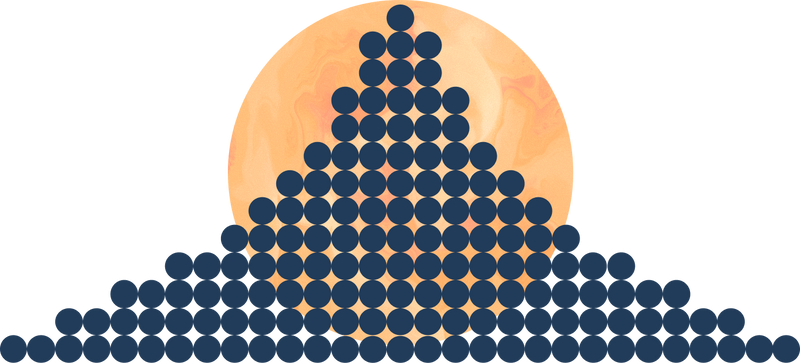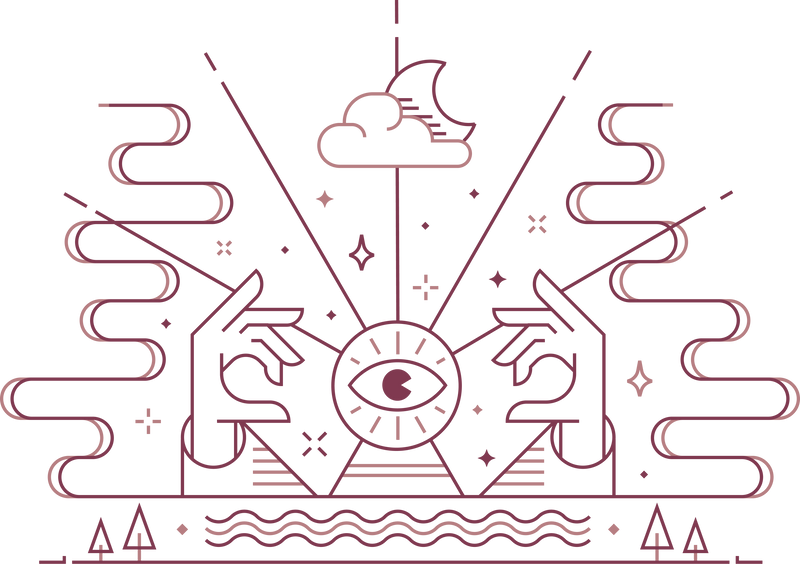 We're building a community-powered investment strategy where your data is the key
Hedge funds buy your data to get ahead of the market, but you don't see a cent. We plan to change that.
Our vision is to use the combined data of our members to see trends in the market before others have caught on.
Those willing to share their data to improve our predictions are rewarded with chances to win cash each week.
Learn more about our giveaway program ->
We pride ourselves on transparency.
Answers to a few of our most commonly asked questions:
More FAQs